Luanda, a Junior this year at Boca High, scored three perfect scores of 30 for her solo music "In Short" from the musical "Edges" at the district competition.
Luanda sang the animated and humorous song "In Short" from the musical "Edges", with lyrics and music written by American songwriting duo Benj Pasek and Justin Paul. The song's lyrics express all the different ways a female character in the musical would like to see her ex-lover meet his demise.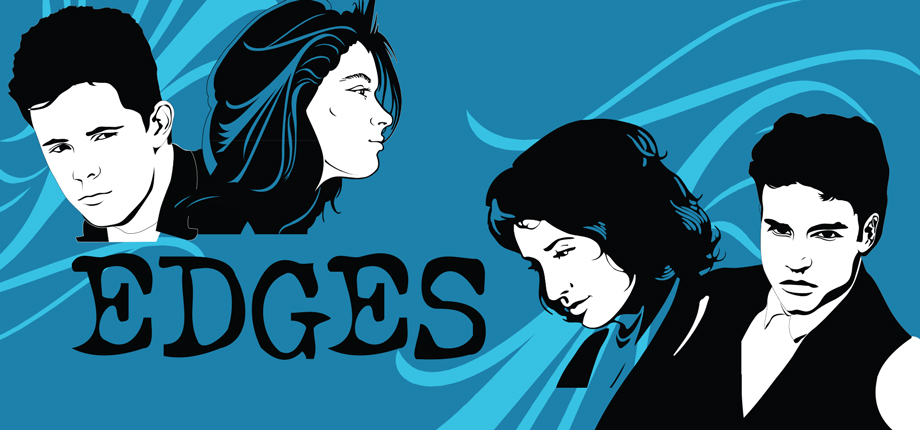 This was the first time Luanda has participated live at districts given last year's competition was held virtually due to Covid. This is the second year in a row she has been chosen to perform a musical solo. Last year she was the only sophomore to compete in the solo musical category and she received superior ratings at both district and state competitions.
State Competition Coming in March 2022
Luanda also hopes to compete at the State Competition which takes place during Spring Break in Orlando Florida in 2022. This will be her first competition in person at the States as well, with Luanda bringing home her first superior rating from states as a sophomore during the last virtual State competition. She is really looking forward to participating in her first "in-person" state championships.