You can see Luanda in a live online broadcast of the Boca High Musical "Jekyll & Hyde" on March 12, 13, and 14, 2021.
Performances will be broadcast live from the Brandstar Televsion Studios in Pompano Beach Florida and can be seen online from around the county and world.
Luanda is part of the core dance group called the "Red Rat Dancers" which appears in most of the major dance numbers and she has a small singing solo.
Tickets can be purchased online at: http://jekyll.dehilster.com.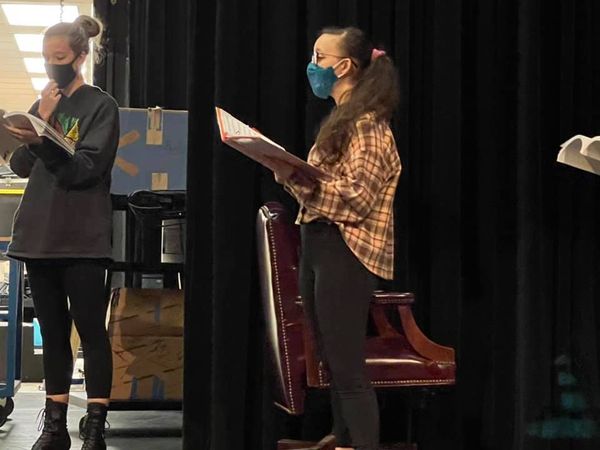 The Story
An evocative tale of two men – one, a doctor, passionate and romantic; the other, a terrifying madman – and two women – one, beautiful and trusting; the other, beautiful and trusting only herself– both women in love with the same man and both unaware of his dark secret. A devoted man of science, Dr. Henry Jekyll is driven to find a chemical breakthrough that can solve some of mankind's most challenging medical dilemmas. Rebuffed by the powers that be, he decides to make himself the subject of his own experimental treatments, accidentally unleashing his inner demons along with the man that the world would come to know as Mr. Hyde.